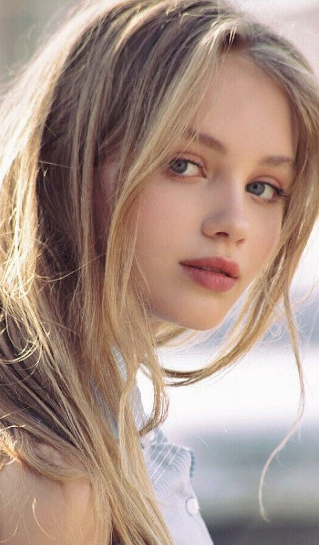 Blockchain is my wonderland.
How to play axie infinity for free and make profit at the same time
Axie is a world-famous digital pet fighting game. Many people just heard this game and curious about how to play axie infinity for free. This game can be regarded as a benchmark for making money by playing games. Just as I share with you, it has helped thousands of people around the world make money and earn a living, even Billionaire NBA Dallas Mavericks owner Mark Cuban also has a soft spot for Axie. In his words, people all over the world can now make money through Axie. Axie's exclusive Ethereum's side chain, Ronin, has been a key catalyst for the explosive growth of the game in the past two months. Compared with Ethereum, Ronin's GAS fee is basically negligible, making it easier for more users to breed pets, thereby promoting the growth of the number of Axie pets, breeding costs, and market turnover. At the end of the month, the number of 38,000 people soared to nearly one million people now. The development of this project has many achievements worthy of investors' excitement. Through the breeding of pets and the handling fees brought by market transactions, Axie's community vault is in a few Within a month, the increase from less than one million US dollars to the current tens of millions of US dollars, which means that Axie's price-to-earnings ratio is constantly expanding.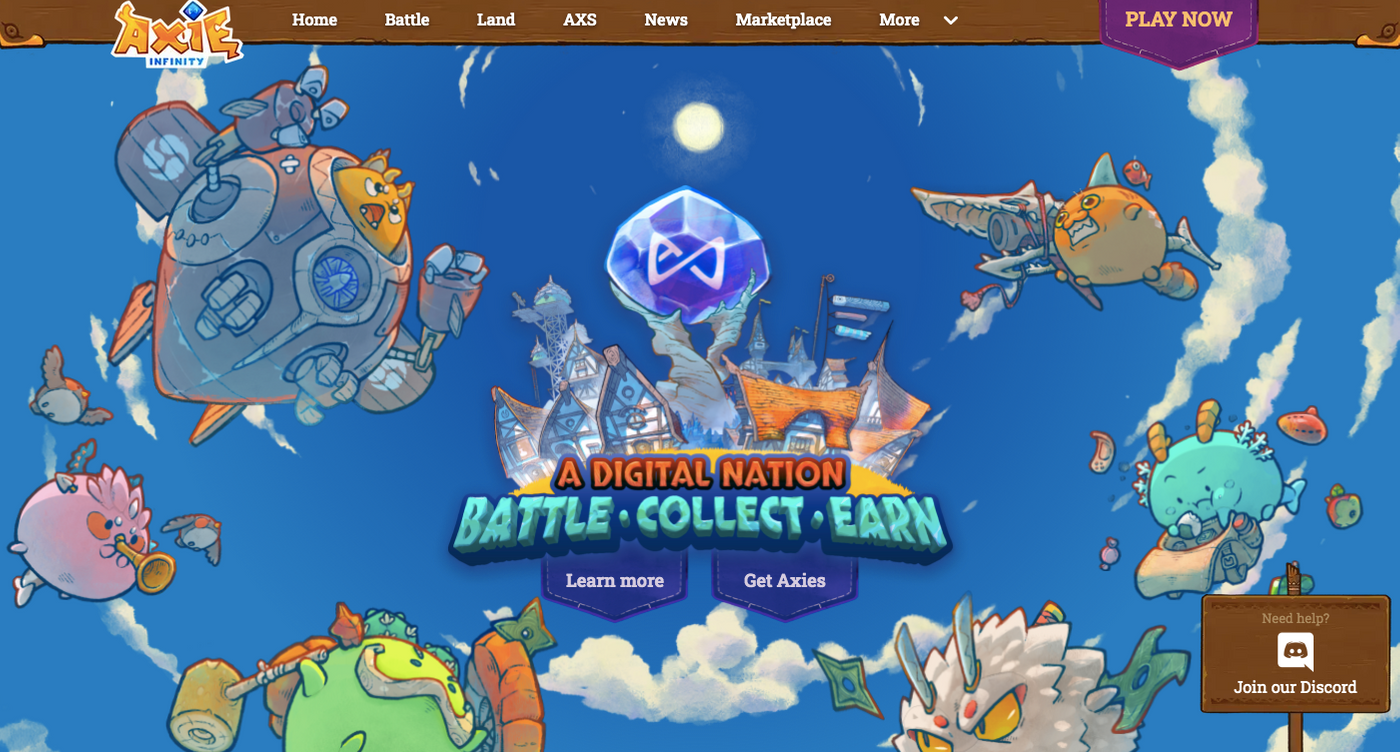 The rules of the game are well understood: before entering the game, players need to purchase three pets named "Axie" with virtual currency, and use them to breed and obtain new Axies. Due to the characteristics of NFT (non-homogeneous token) assets, each Axie is unique and completely belongs to the player. Therefore, Axie can be sold directly in exchange for virtual currency held by other players, which can be exchanged for real legal currency. This is the core process of the game "Play to Earn". At the same time, it also means that you can earn back the cost within a certain period of time
After figuring out how to play axie infinity for free you have to understand 4 ways to make money in Axie Infinity.
Here are a few ways to make money by playing Axie Infinity:
1) Plant a silky love potion and sell it to the market
2) Breeding and selling Axies
3) Start scholarship
4) Invest in Lunacia Land
Please note that this list is not exhaustive. Remember, the game is still in Alpha mode-it has just begun!
As game developers add more features, we will get more ways to make money, and players will get more token utility by playing games.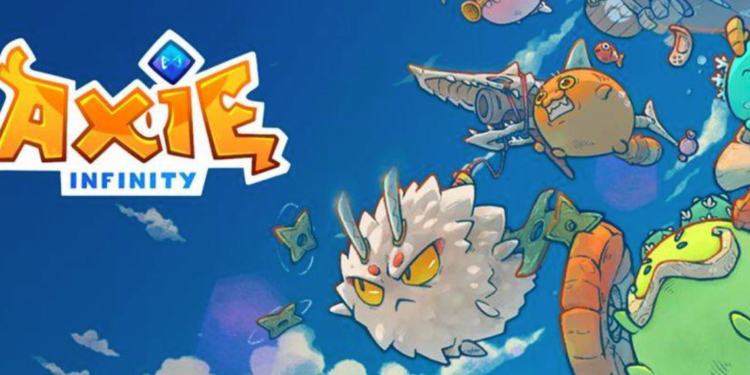 In April of this year, Axie generated approximately $670,000 in revenue.
In May, its revenue was 3 million U.S. dollars.
In June, its revenue was USD 12.2 million.
Only in the first 18 days of July this year, its revenue has reached 79 million US dollars.
Delphi Digital (an independent research and consulting organization) predicts that Axie will reach $153 million in revenue this month.
The way the Axie agreement generates revenue is: when the player buys and sells Axie NFTs on the market in the game, the Axie agreement will charge a 4.25% fee, and when the player breeds Axies to create new pets, the Axie agreement will also locally The form of tokens (including Axie Infinity Shards (AXS) tokens and Smooth Love Potion (SLP) tokens) charges fees. AXS and SLP are priced in ETH. Although ETH has fallen by more than half since May, Axie's dollar earnings are still growing even when the price of ETH is falling.
Delphi Digital predicts that Axies' revenue in December this year will reach 1.1 billion U.S. dollars, mainly from its NFT market fee income and the demand for hundreds of thousands of players to breed Axies every month. Currently, Axie Infinity has more than 600,000 players worldwide, of which 60% are from the Philippines.
How to play Axie Infinity for free is always connected to news of increasing profits. Although these revenue figures are coveted, they are not the largest or fastest-growing figures in the history of gaming. However, what is unique about Axie Infinity is that this crazy growth is only the first step in its larger plan, which includes vertical integration, aggregation, decentralization, and building the world.
喜歡我的文章嗎?
別忘了給點支持與讚賞,讓我知道創作的路上有你陪伴。