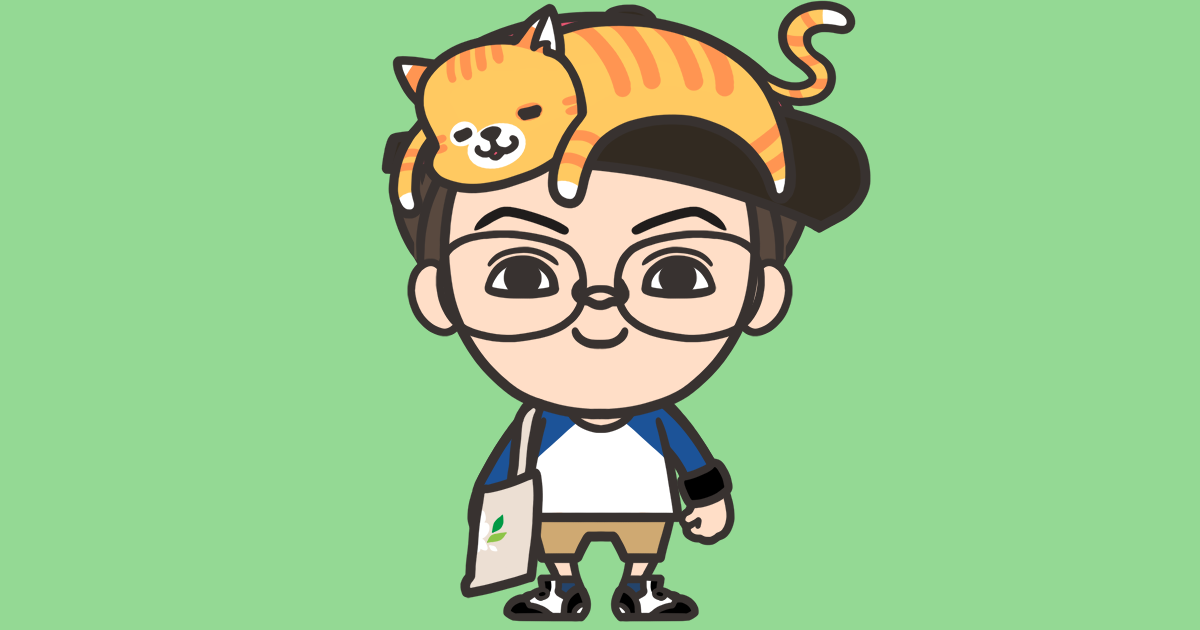 📚電影音樂地圖🎷如果爵士樂也打季後賽🎧聽出高潮來😺📸🥃🍸🍹🍷☕️🍽 LikeFo必回 https://twitter.com/Kyle_Chu https://medium.com/@Kyle_Chu https://www.instagram.com/kyle_chu/
貨卡,台灣 最終騎士 Taiwanese truck not Transformer but the Last Knight
貨卡,台灣 最終騎士 Taiwanese truck not Transformer but the Last Knight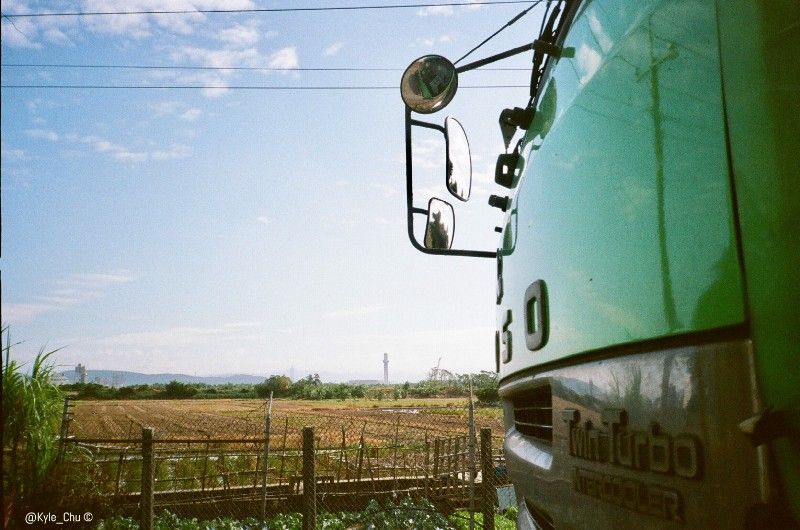 靜看夏陽升起,後照鏡跟車頭互射光芒的一天就要展開。
As the sun goes up, another day of the truck is gonna start.
這貨卡不能變形,但我看這部貨卡載過雞籠、豬隻、農產品,還有我辨識不出的一些鐵箱。
The truck could not transform into the fancy robot as the movie. But I'd seen chicken,pigs and some cargoes in boxes I couldn't recognize on this truck.
它載送任何會發出特殊氣味、避之唯恐不及、生活裡又不能或缺的貨物,而且它每天深夜都會停回田邊這個角落。
It carried almost everything you need but smelly. And it would come back to park beside the rice field at late night.
車窗裡,檳榔、結冰水、提神飲料包裝散落在方向盤前,是駕駛頂著烈日、風雨奔馳在路上的伙伴。
There're some empty boxes of Betel nuts and bottles of icy water and stimulating beverage that's companions of drivers and truck on tough roads.
貨卡與司機奮戰,遠比電影裡光鮮虛假的變型金剛艱辛,他們是台灣的最終騎士。
The truck and its driver are the Last Knight on Taiwanese highways who fight side by side everyday to show more courage than faking Transformers in movies.
(Took with Kodak Ultramax 400 + Konica 現場監督35WB)
Like my work??
Don't forget to support or like, so I know you are with me..