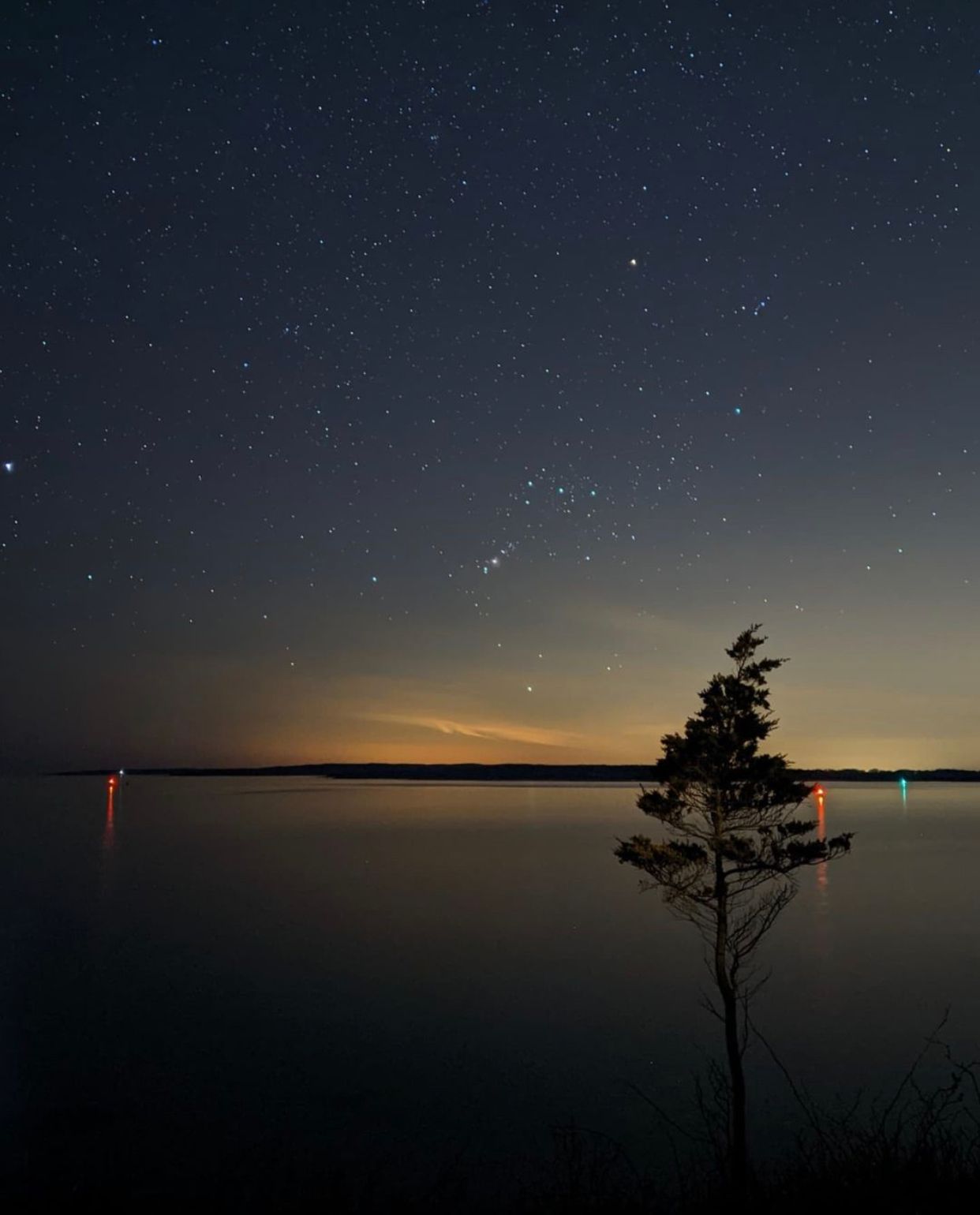 I'm asian based in the Maryland, interested in US stocks & Crypto investment add me on LINE ID: bk852 訂閱連結:https://liker.land/briankuotv/civic 通过比特币支持我:bitcoin: 3BLnSi7uVpEhfcyvWgT1YyQocuqhQF1a1A
獲得英國政治庇護的香港民主活動人士羅冠聰11月4日發表首部英文書《自由》。羅冠聰在倫敦舉行的新書發佈會上表示,希望這本書幫助外界了解北京如何對香港實施高壓政策,同時提醒人們時刻警惕獨裁與專制對民主的腐蝕。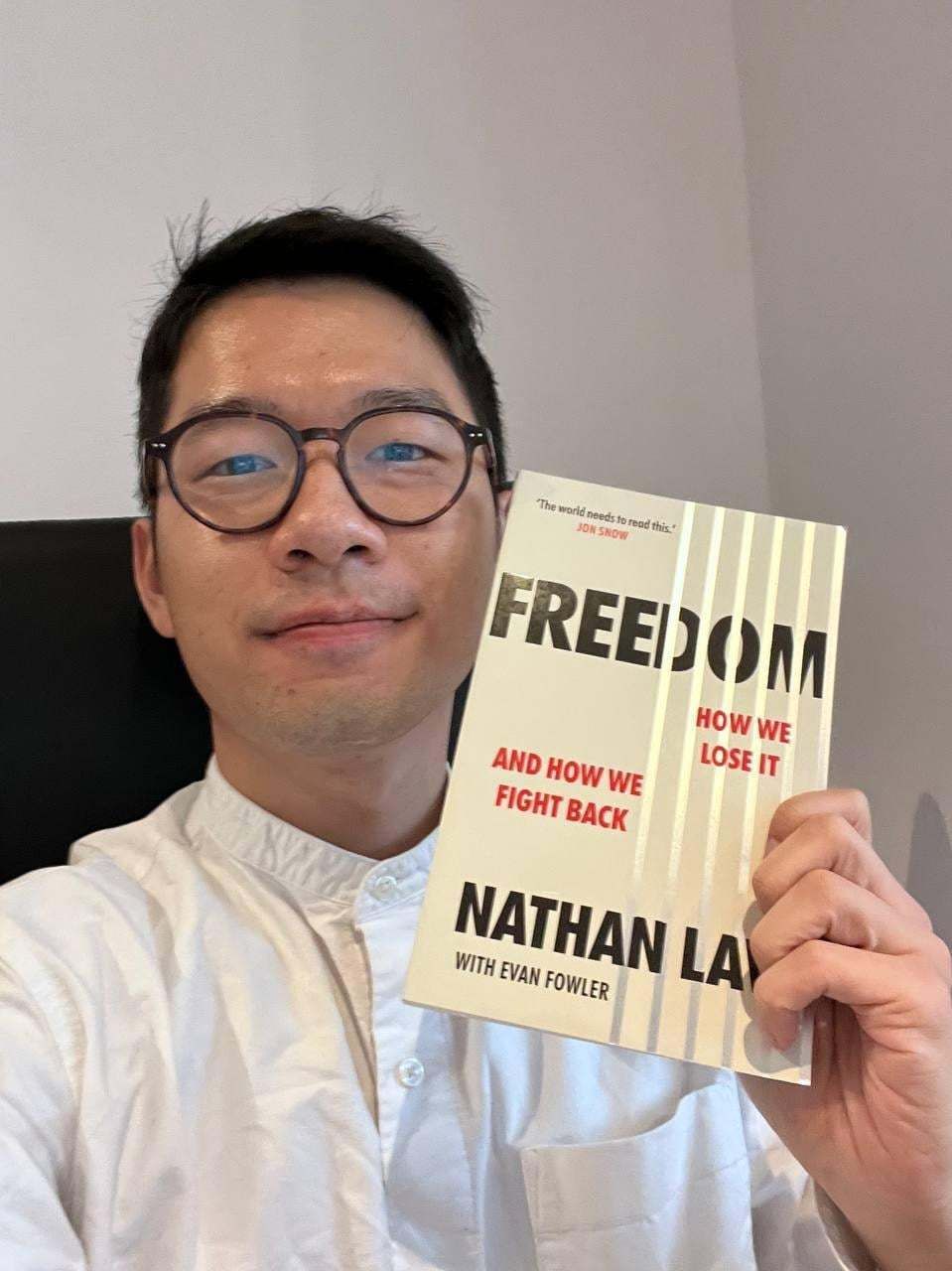 https://www.youtube.com/shorts/LbrKyz_p0HE
This is the book specifically written for people who don't have prior knowledge about Hong Kong in order to have a first glance of it and for the readers I do hope that they do not take freedom and democracy for granted. You could see from Hong Kong's case how rapid it could be deteriorated and for the people living in democracy they have to be vigilant about the political situation and to defend freedom by themselves.
這本書特別寫給那些此前不太了解香港的人,以便幫助他們初步了解香港。對於讀者而言,我希望他們不要把自由民主視為理所當然。人們可以看到香港的狀況如何迅速惡化。對於生活在民主體制的人們來說,大家必須對政局保持警惕,並依靠自己的力量捍衛自由。
Like my work??
Don't forget to support or like, so I know you are with me..