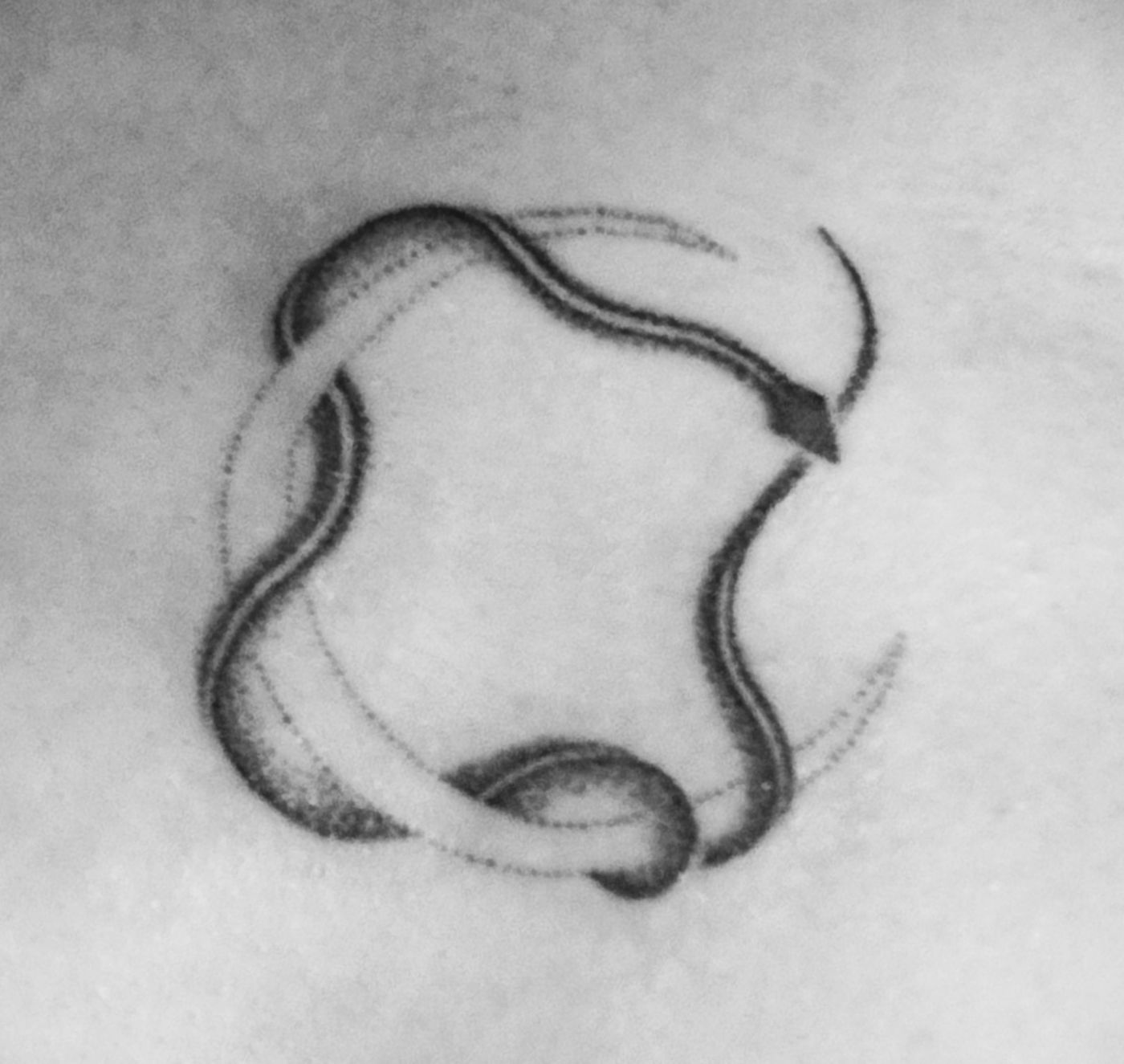 See you when the moon rises.
為什麼妳看起來這麼像受害者?
妳看起來好無辜。
我的性愛娃娃(sex doll)。
好舒服,我已經好久沒有這麼舒服了。
過來這裡。
妳已經濕了。
我忍不住了。
原來妳真的是第一次。
可以無套嗎?
為什麼妳沒有高潮?
妳看起來好美。
妳會吃事後吧?
相信我,我技術很好。
我以為這是最後一次,可以射在裡面。
妳好可愛,我不能傷害妳。
---
Have you ever raped someone and you aren't even aware?
It took me a year to realize what have happened to me. Another year to accept that I was a victim. And, if luckily I don't kill myself, you can call me a survivor.
How many years does it take for you to admit that you have committed crimes and crashed someone's life?
I know it's hard.
I've got emails sent from 2 people who tried to say sorry to me, but in the context, they never mentioned what they have done.
They only wish that I can forgive them.
But how?
If everytime I think of them and what they have done to me, I still fucking want to end my life.
How?
How can I forgive them if I can't even forgive myself?
Like my work??
Don't forget to support or like, so I know you are with me..