CatMos : I created an Universe
If the being of the Universe is cat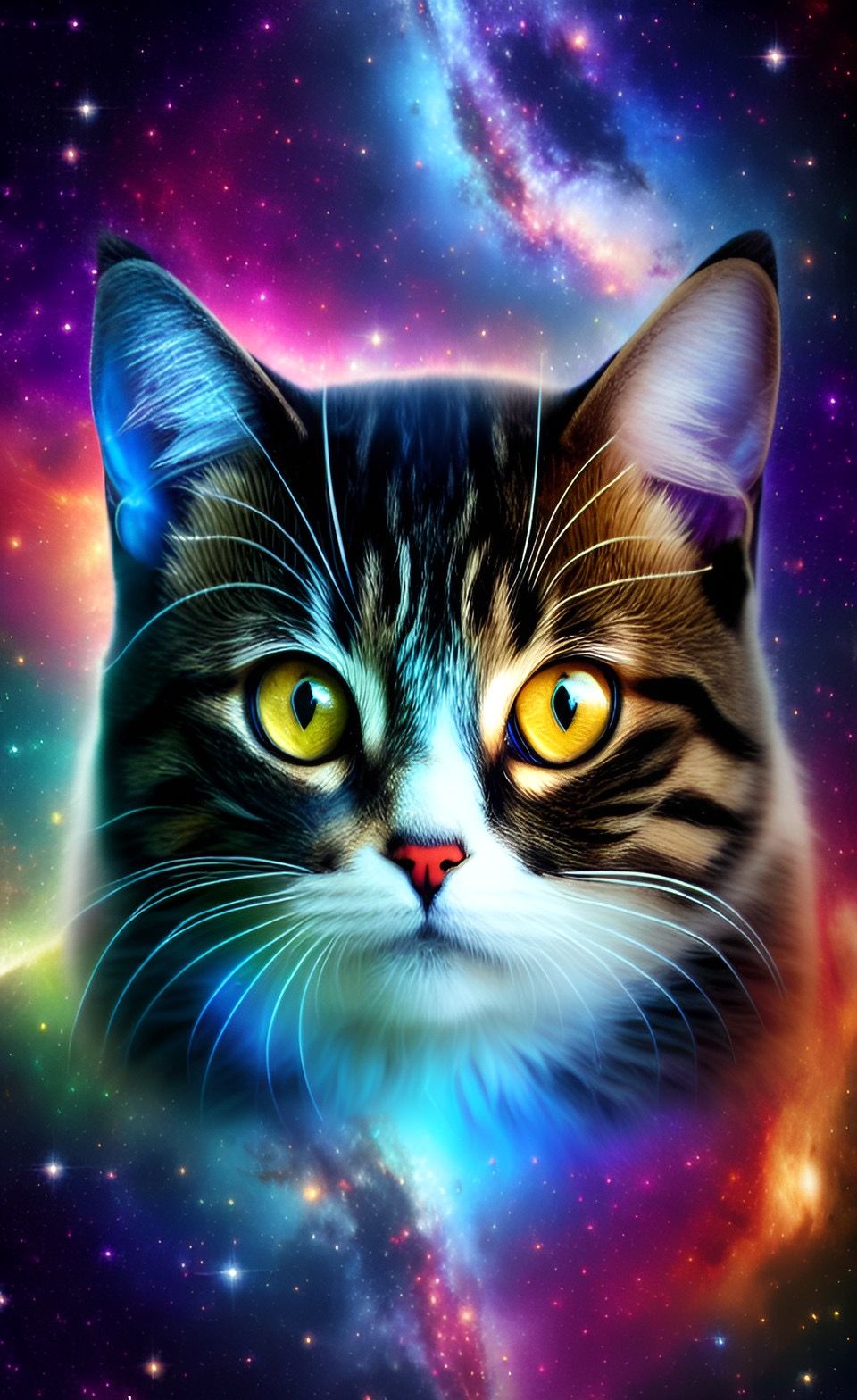 Once upon a time, I have an idea to create an Universe of Cats.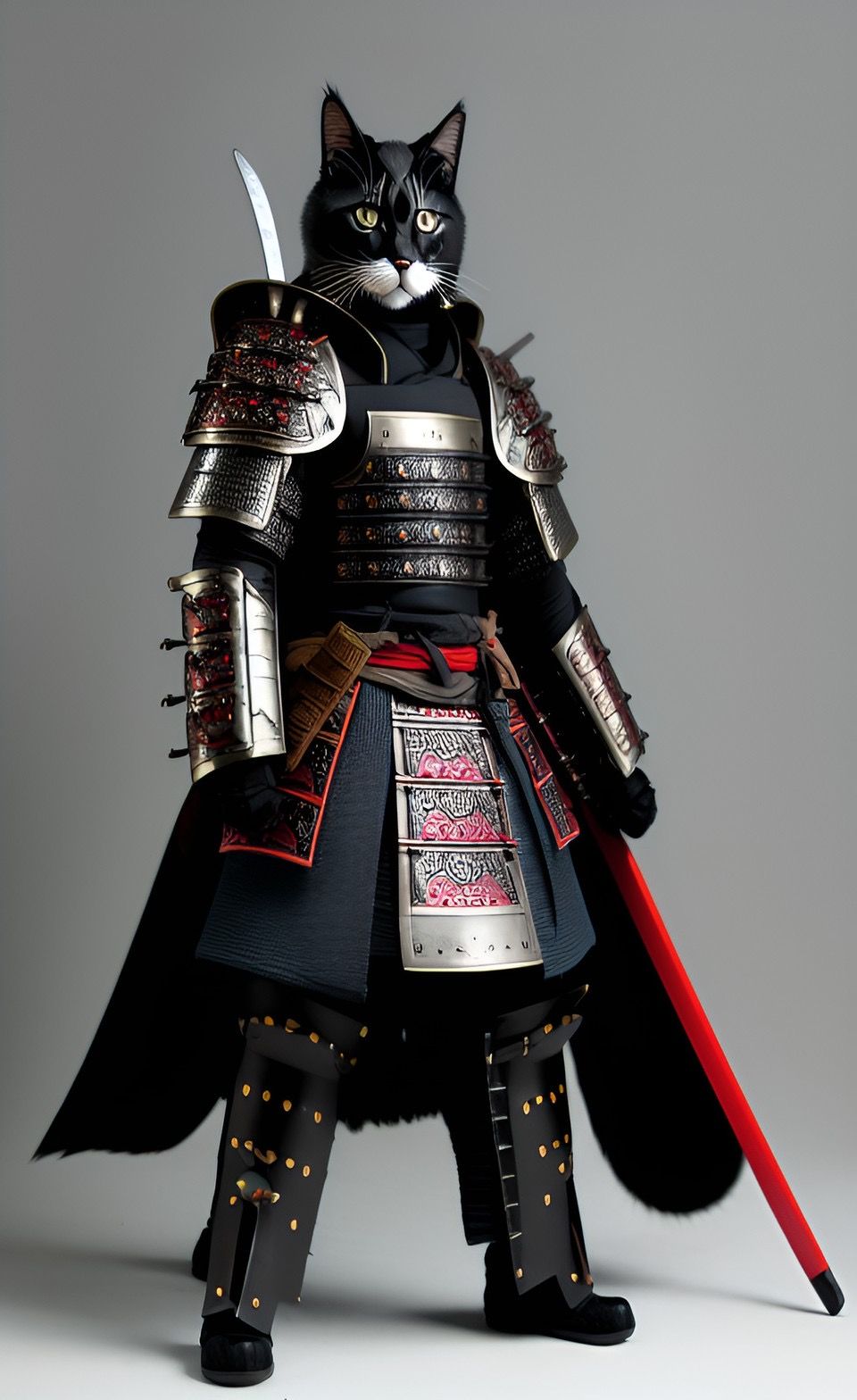 The black samurai cat, Shadowstrike, is a skilled warrior and expert in hand-to-hand combat. With his sharp senses and lightning-fast reflexes, he is always ready for battle. Shadowstrike is brave and fiercely loyal, and he will stop at nothing to protect those he loves.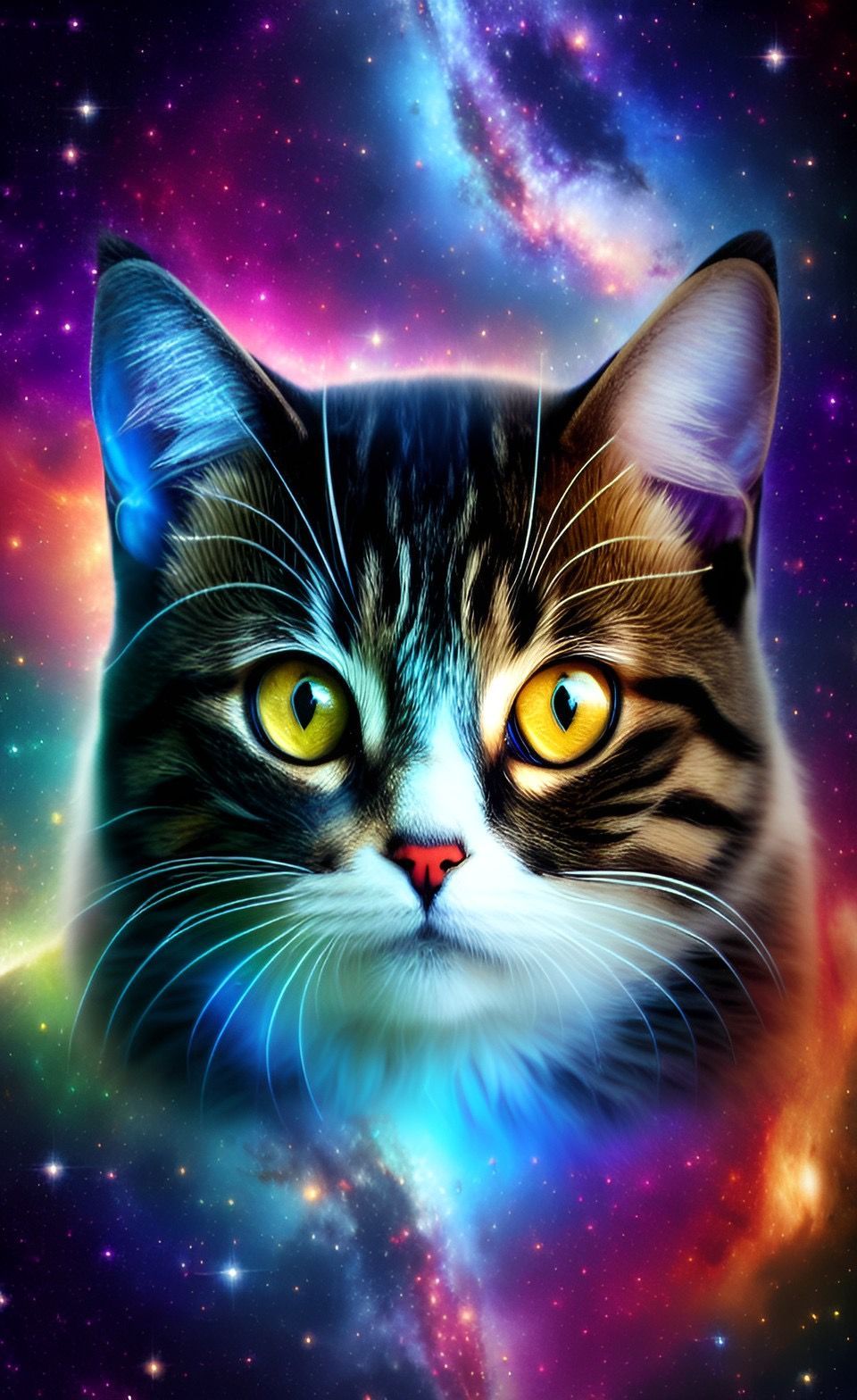 Snowflare, the white wizard cat, is a master of magic and the elements. With her mastery over ice and snow, she can control the battlefield and protect her allies. Snowflare is wise, kind, and deeply perceptive, and she always strives to use her powers for good.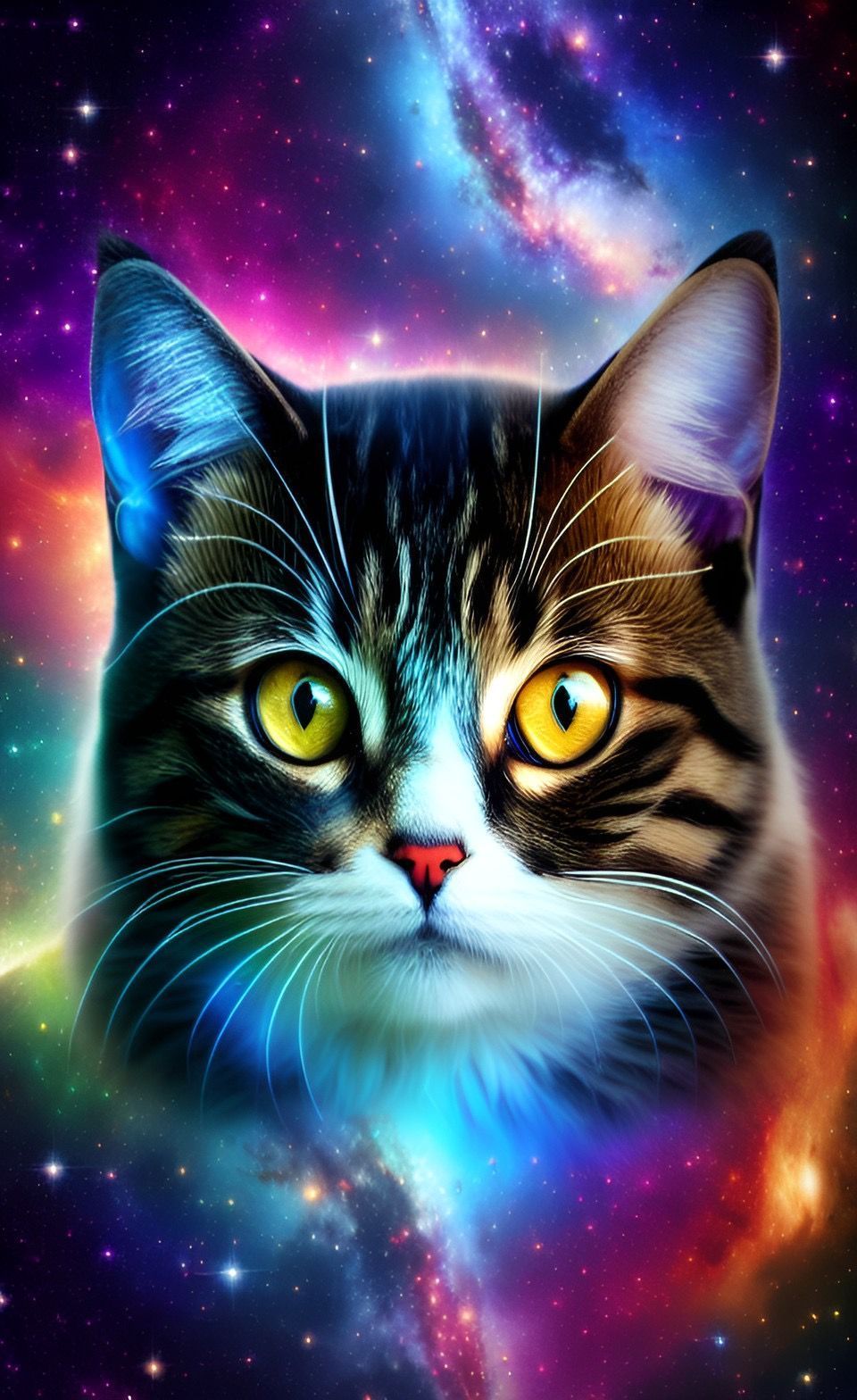 Whiskerferno, the red-robed wizard cat, is a master of fire and heat. With his control over the flame, he can ignite his enemies and protect his allies. Whiskerferno is confident, bold, and fiercely independent, and he is always willing to take risks to achieve his goals.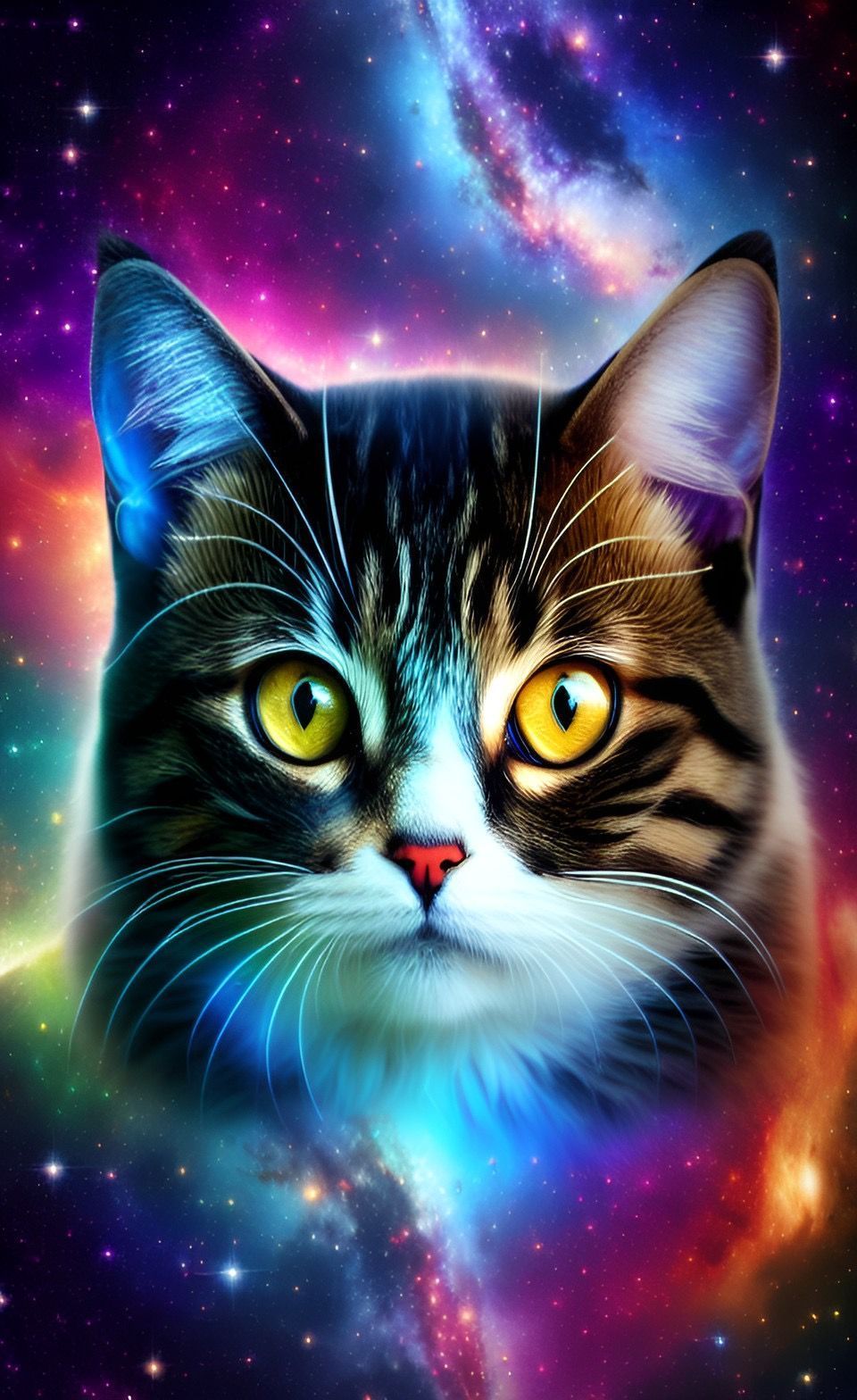 Leafpaw, the green healer cat, is a gentle and wise healer, able to use the power of nature to heal and soothe the wounds of others. With their compassion and nurturing spirit, they are a beacon of hope and comfort to those in need.
Like my work?
Don't forget to support or like, so I know you are with me..