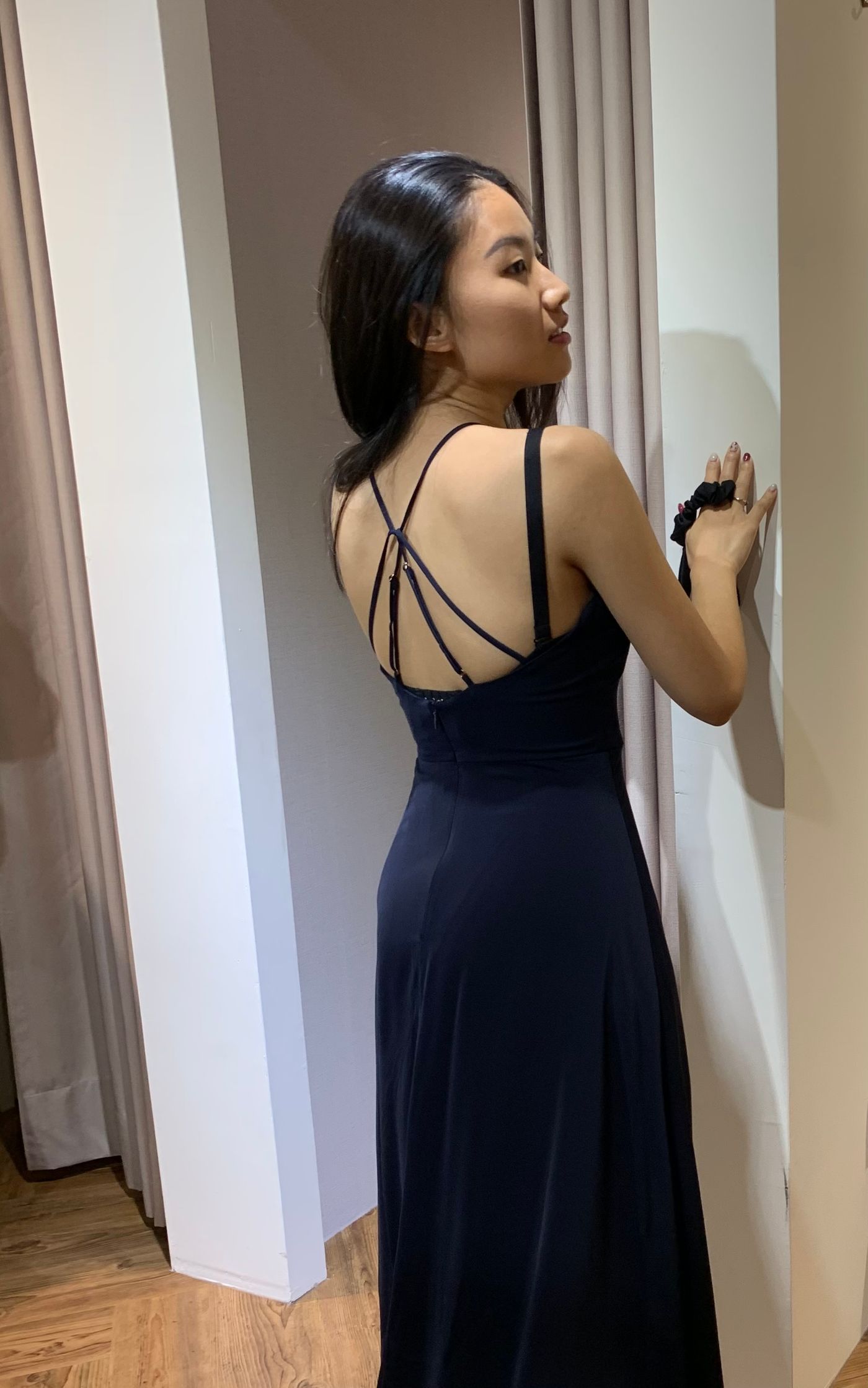 新手媽媽,與英文更有緣的日文系。 回頭看發現人生前段有太多空白,決定好好留下點什麼給往後的自己。 我的點滴日記和隨筆隨想。 英文專欄誕生,如果能讓大家也有那麼一點點喜歡上英文,那就太好了! 個人網站:https://www.notion.so/2c1bf3cc145e45c3bfe1f4de0cda17a1
I've got something to say.
To those who disagree with me or overestimate me.
I have been thinking for days if I should say something to those who disagree with me or overestimate me.
First, I am NOT an English teacher. I simply happened to marry a silly American guy. That's all. I am a stay-home mom who enjoys reading, learning English, and watching TV shows.
Am I good at English? Honestly, no, I don't think so. All I do is share something I found interesting and cool to learn, from movies or from my husband.
My grammar sucks so badly that my husband rolls his eyes sometimes. I didn't seriously learn vocabulary after graduating from high school. TOEIC score means nothing, no offence. It's the test you can possibly get high score but still suck at English.
BUT, I like learning English and I hope one day I can speak fluently like a native speaker, or close enough. That's my goal in ten years, or even twenty years.
My philosophy is that if you want to learn or speak foreign languages, speak like one. I personally don't like "Taiwanese English" nor "Taiwanese Japanese". That's why I read English/Japanese books and watch movies. I want to see how they say the words and how they use them. I want to speak English "naturally". Even though I didn't study Japanese for a while, I tried to learn natural Japanese in school. That's how I was trained. Do you like beginner's Chinese? Are you honestly comfortable when you listen to them? I may sound mean but no, I don't like it. That's exactly why I'm speaking English to S but asking him not to speak Chinese to me.
Teaching English, actually let's just say "sharing", is one thing I never thought I would do on Matters. I came here to write something about my life, not to become a halfway English teacher.
Those self-learning tips I shared before, are suitable for me and those who try to avoid Taiwanese English. If today, you happen to be someone not interested in it or you love your Taiwanese way to speak English, please forget about it and ignore my posts.
To clarify, I'm not attacking those who like or speak Taiwanese English. As long as you can communicate and you really feel comfortable, go for it. There's nothing wrong with it.
I won't attack you unless you put words in my mouth and talked to me as if I'm a idolater of the West.
I was not going to post this essay until I saw someone who disagreed with me post an English poem. He doesn't even know what plural is. Seriously?
I'm not mad because someone disagreed with me. I'm mad because someone fought me and put words in my mouth. What's more, he knows nothing about English.
If you really like the way you speak English, congratulations. If not, please stop using me and how I learn English as a shield for you being too lazy to put effort. I hope you're the former.
喜歡我的文章嗎?
別忘了給點支持與讚賞,讓我知道創作的路上有你陪伴。