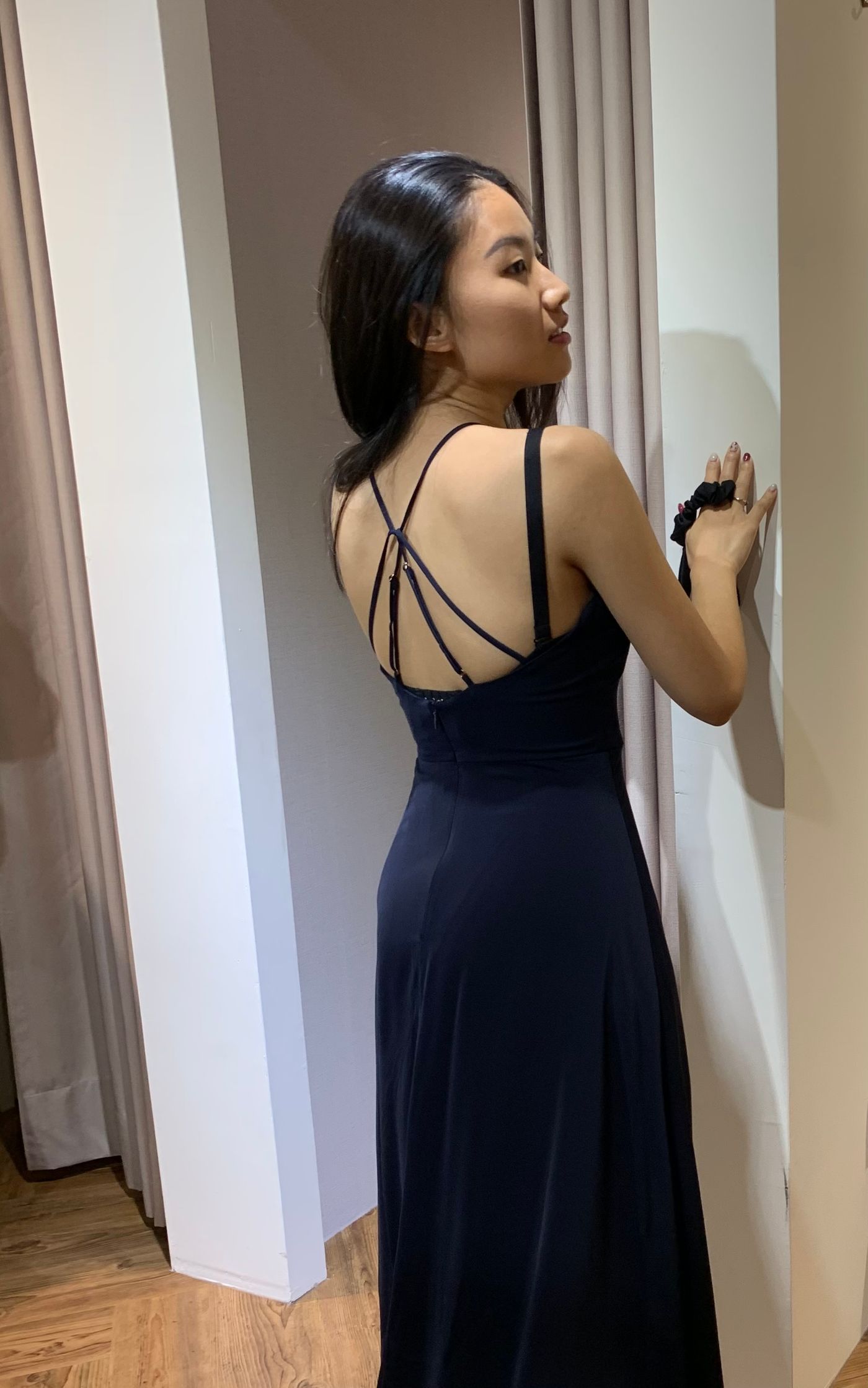 新手媽媽,與英文更有緣的日文系。 回頭看發現人生前段有太多空白,決定好好留下點什麼給往後的自己。 我的點滴日記和隨筆隨想。 英文專欄誕生,如果能讓大家也有那麼一點點喜歡上英文,那就太好了! 個人網站:https://www.notion.so/2c1bf3cc145e45c3bfe1f4de0cda17a1
During the summer the daytime temperature hovers around ninety-five degrees in the shade—if you can find any shade. There's not much shade in a big dry lake.
The only trees are two old oaks on the eastern edge of the "lake." A hammock is stretched between the two trees, and a log cabin stands behind that.
單字在下面唷!
hover (v.) 徘徊
oak (n.) 橡樹
edge (n.) 邊緣
hammock (n.) 吊床
log cabin (n.) 小木屋
Like my work??
Don't forget to support or like, so I know you are with me..