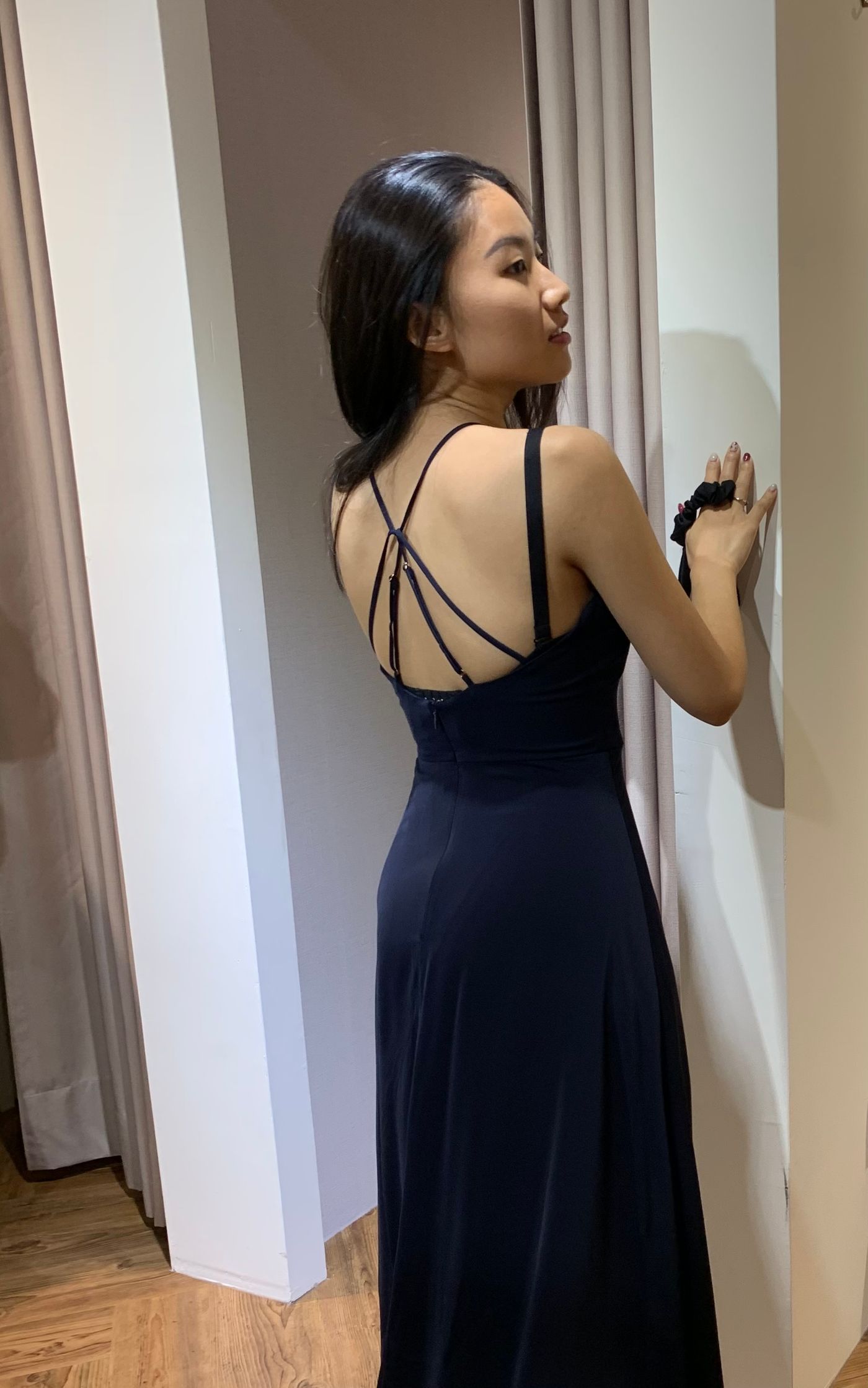 新手媽媽,與英文更有緣的日文系。 回頭看發現人生前段有太多空白,決定好好留下點什麼給往後的自己。 我的點滴日記和隨筆隨想。 英文專欄誕生,如果能讓大家也有那麼一點點喜歡上英文,那就太好了! 個人網站:https://www.notion.so/2c1bf3cc145e45c3bfe1f4de0cda17a1
故事時間|For the Very First Time(07)
As she rode home, she drifted off to sleep and dreamed of this wonderful place to have FUN! A place called the "beach" that was made of "sand"; water was the "ocean", and the creatures were "seagulls". Oh, how she looked forward to visiting this FUN place again and again.
And when this little girl is all grown up and has a child of her own, her daddy will take great delight in sharing with his grandchild the story of his daughter's first visit to Dunedin Beach.
剩下兩段很簡單,所以乾脆一起放上來了~
drift off 漸漸入睡
delight (n.) 欣喜
恭喜各位!我們讀完一篇故事了耶!!
快點給自己熱烈掌聲👏🎉🔥
大家還喜歡這次挑選的故事嗎?讀起來感覺如何呢?歡迎大家在下面留言告訴我,不論是對難度、長度、題材和類型等等方面有任何想法都行,也可以許願下一篇想讀什麼唷!
Like my work??
Don't forget to support or like, so I know you are with me..