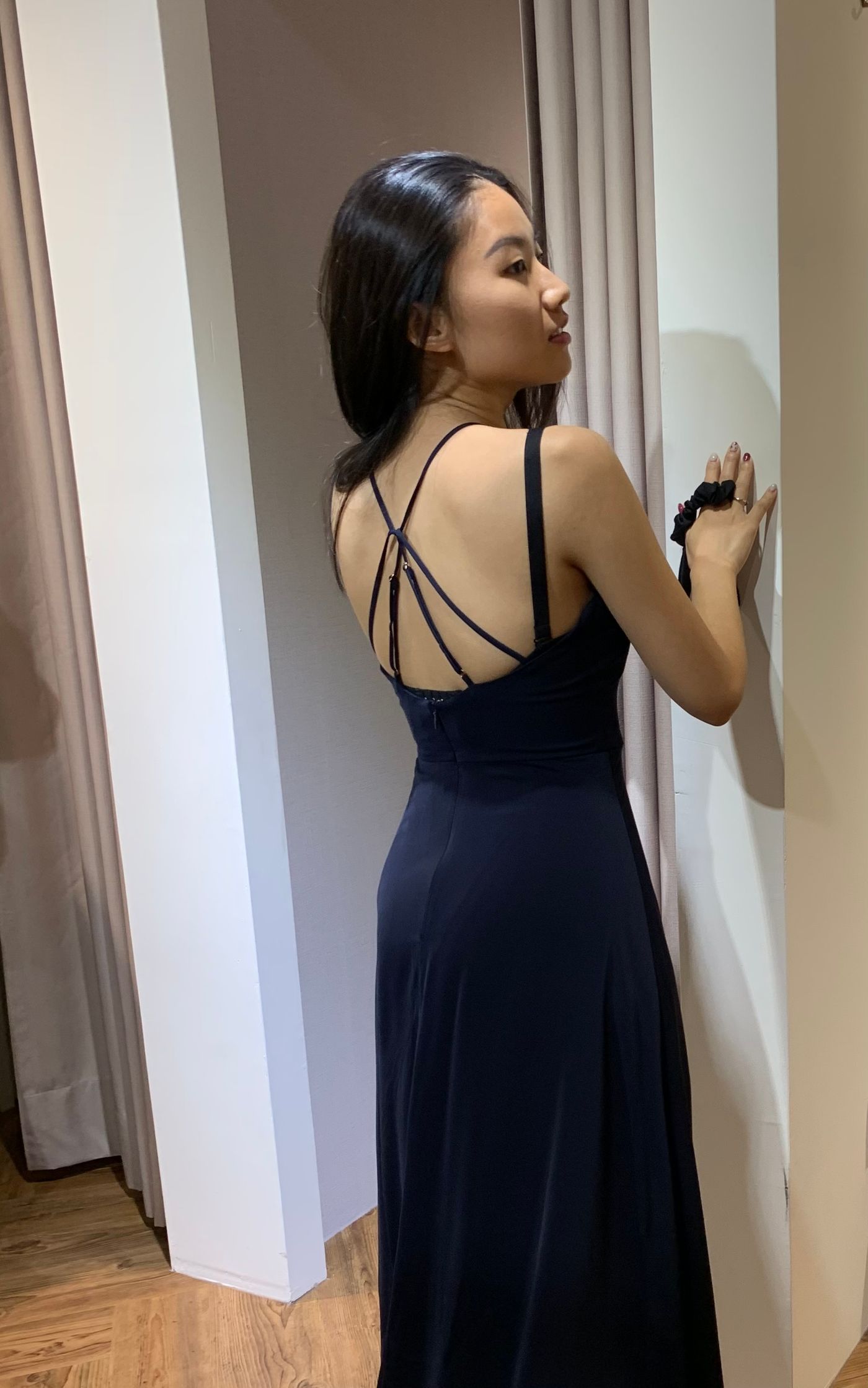 新手媽媽,與英文更有緣的日文系。 回頭看發現人生前段有太多空白,決定好好留下點什麼給往後的自己。 我的點滴日記和隨筆隨想。 英文專欄誕生,如果能讓大家也有那麼一點點喜歡上英文,那就太好了! 個人網站:https://www.notion.so/2c1bf3cc145e45c3bfe1f4de0cda17a1
After six months of fruitless searches, they finally found the plane wreckage.
His attempt to make his fortune from only stocks is fruitless.
I thought I could control myself and use social media only for 1 hour, but ended up spending fruitless 2 hours on it.
想像你今天是遠古時代的人類,要出門採集果實,但走了一整天都沒有找到任何水果🥲
這樣有沒有好記一點呢?
Fruitless是無效、沒用的,常和attempt搭配使用。
Happy learning!
Like my work??
Don't forget to support or like, so I know you are with me..