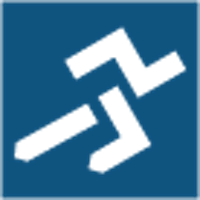 We provide best in class services for businesses looking to operate in Hong Kong, China and ASEAN region. We provide cloud accounting, auditing, company formation HR advisory assistance services.
[Event]: Essential Considerations To Funding A Startup & Hiring The Right Talent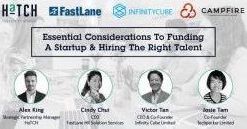 On behalf of HaTCH, Infinity Cube, Fastlane HR Solutions Services and Techpacker, I'm delighted to invite you to our upcoming event 'Essential considerations to funding a startup & hiring the right talent'.
Startups more often than not face considerable challenges when it comes to funding their business and hiring the right talent. Up to 80% of startups fail in the first 16-18 months as entrepreneurs struggle to fund their business adequately, resulting in often being unable to make routine payments to cover everyday costs. These failures are also directly tied to hiring the right people for the job.
Please join us at this event as our distinguished guest speakers: Cindy Chui, CEO – FastLane HR Solution Services, Victor Tan, CEO & Co-Founder – Infinity Cube and Josie Tam, Co-Founder – Techpacker shares their insights and experiences on:
Common issues startups face when it comes to funding
The importance of cash flow and how to effectively manage it
Different methods to fund your startup
Selecting the right person for the job
Retaining talent in your startup
Article Originated From: "blog link"