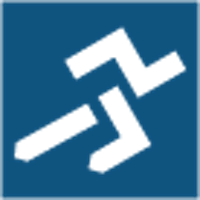 We provide best in class services for businesses looking to operate in Hong Kong, China and ASEAN region. We provide cloud accounting, auditing, company formation HR advisory assistance services.
Eureka Nova's Investor talk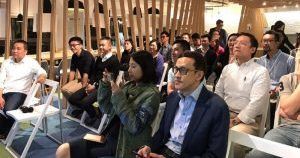 Our Group Managing Partner, Alex So, presented at Eureka Nova's Investor Talk, an Incubation Programme by New World Group (http://www.eurekanova.com), together with Cindy Chow of Alibaba Entrepreneurs Fund and Derek Kwik of Brave Soldier Venture Capital.
Article Originated From: "blog link"