This marks the first time the Pittsburgh Post-Gazette endorsed a Republican since 1972!
Huge endorsement for @realDonaldTrump in the Keystone State!
文章最后一段写得好,川普非完人,但有他才能回归正途。按良知投票。Not vote a person. But vote issues!
(Quote;This newspaper has not supported a Republican for president since 1972. But we believe Mr. Trump, for all his faults, is the better choice this year. We respect and understand those who feel otherwise. We wish that we could be more enthusiastic and we hope the president can become more dignified and statesmanlike. Each American must make up his or her own mind and do what he or she thinks is best for the community and the republic. Vote your conscience. And, whatever happens, believe in the country.)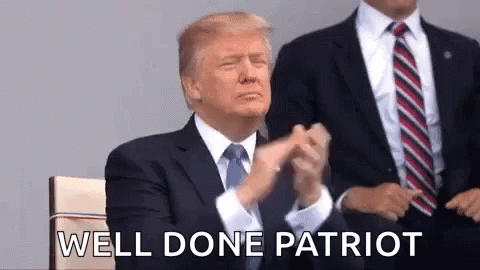 Like my work?
Don't forget to support or like, so I know you are with me..