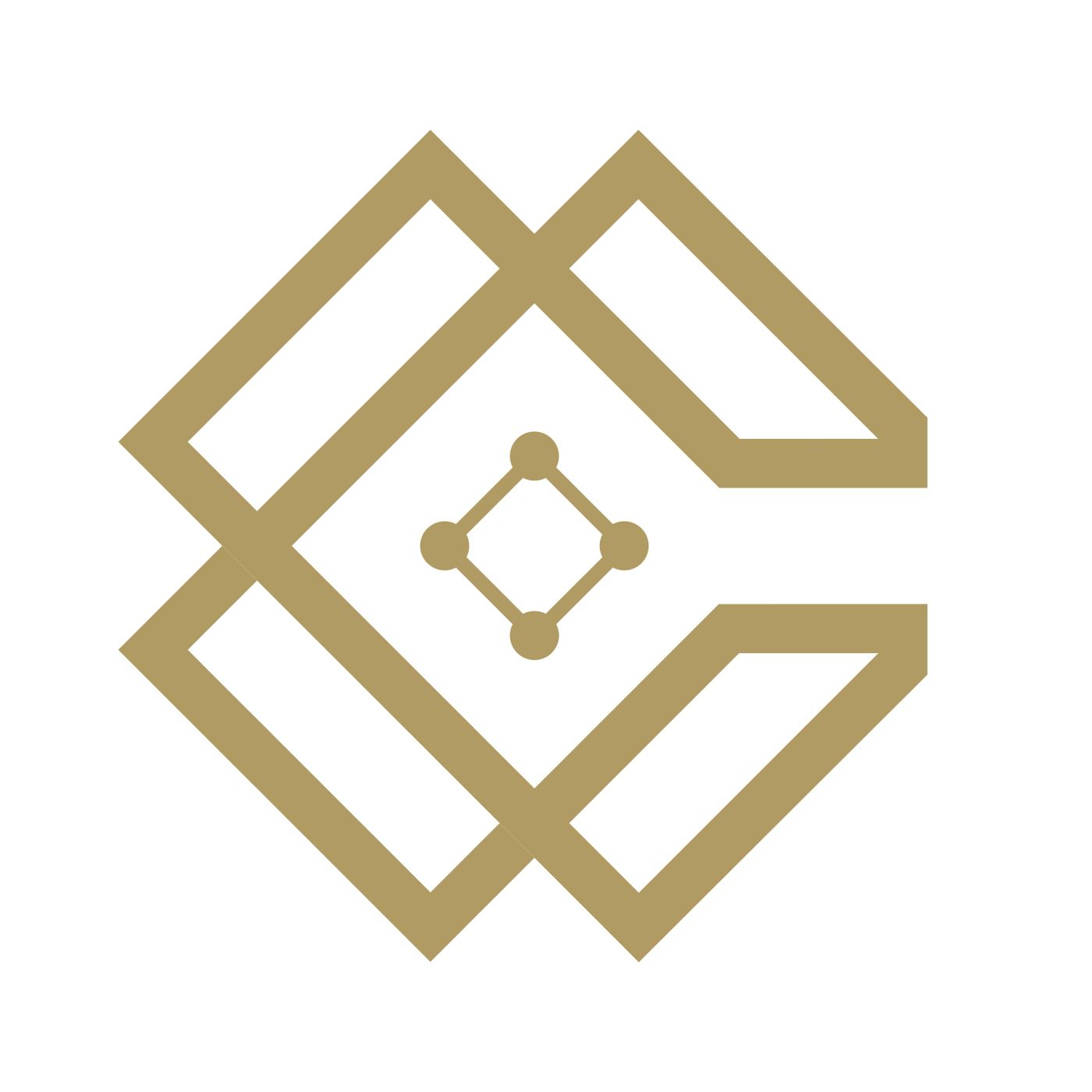 Chainfir Capital is the world's leading venture capital institution dedicated to investing in NFT, DeFi, Polkadot, Metaverse and other Blockchain sectors.
Chainfir Capital Announces Investment in Dopamine
We are delighted to announce our latest investment in Dopamine, an all-in-one integrated platform.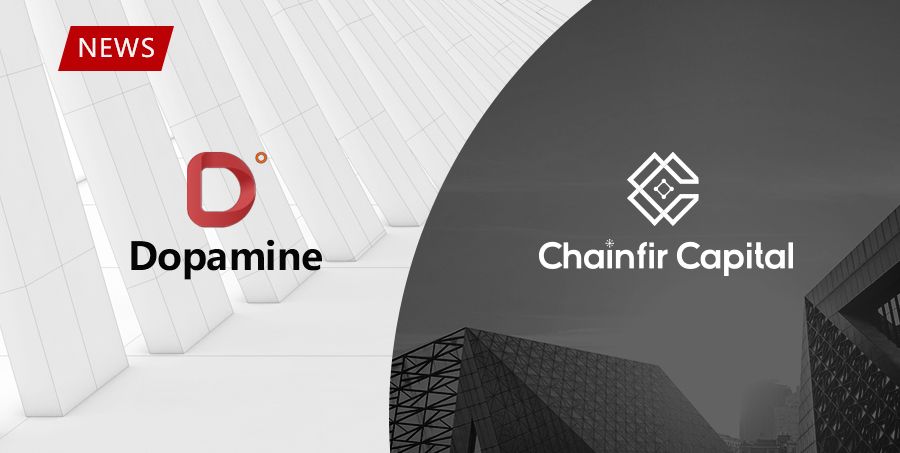 Chainfir Capital states that Dopamine App is the first end-to-end user-centric mobile app. With more than 1 million downloads, it has comprehensive functions and its user interface is simple and intuitive targeting a wide range of users. At present, the project has fewer competitors and large space for follow-up development.
About Dopamine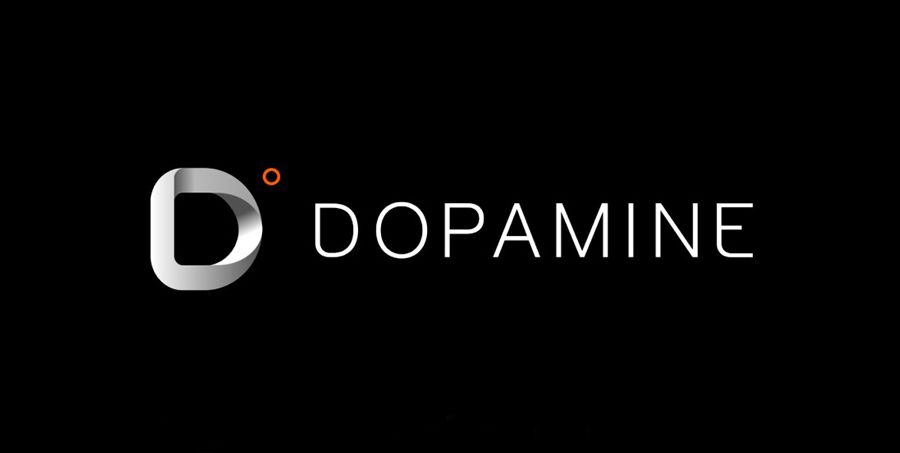 Dopamine is a crypto integrated platform that aims to bring together interaction, information, and transaction in a single app designed for both beginners and experts.
It is available on both Android and iOS devices with user-friendly interface. Users can easily utilize the functionalities of the platform without needing professional knowledge in blockchain technology.
In Dopamine, users can do so many things.
· Information
Real-time price information of 3000+ cryptocurrencies, cryptocurrency tracking & alert services, educational material, News, TV & Videos (crypto influencers), fear and greed indicator, project discovery, etc.
· Transaction
Buy, sell, trade cryptocurrencies, smart portfolio management (manual transaction input, wallet tracking, 120+ exchanges integration, visual graphs), send, receive, swap, bridge with multiple wallets, traditional and digital banking services, etc.
· Interaction
App customization, mainstream social media embedding, channels and crypto bloggers subscription, social content sharing, etc.
How is Dopamine unique?
Reliable Information
There are more than 13,000 publicly tradable cryptocurrencies, according to data from the market research website CoinMarketCap.com. And a steady stream of new blockchain projects are generated every day. Dopamine collects the most trusted news sources and blockchain educational material in the industry, providing users with a channel to obtain reliable information about cryptocurrency projects.
Security & Privacy
Although cryptocurrency custodian service providers have adopted strict security measures to store private key information, they cannot completely eliminate the risk of theft and irreparable losses may be caused to customers. Dopamine has a built-in non-custodial wallet, which provides users with 100% control over their assets without KYC verification.
Centralized Service
Currently, there are close to 500 well-known cryptocurrency exchanges, each offering a different transaction price and transaction depth. Dopamine aggregates more than 120 exchanges to provide investors with one-stop trading services and convenient trading experience without having to log in to multiple exchanges.
Simple UI
Many existing crypto exchanges have complex and hard-to-operate user interfaces, which discourages many new investors. Dopamine App design is concise, intuitive, rich in content, and finely categorized, with which users can get quickly started.
About Chainfir Capital
Chainfir Capital, founded in 2018, is a blockchain-focused venture capital institution. Currently, hundreds of millions of dollars of special investment funds have been exclusively established in a bid to invest in DeFi, NFT, Polkadot, Web3.0, and other blockchain sectors. To date, Chainfir Capital has successively invested in a dozen of outstanding Blockchain projects including Casper, Splinterlands, AnKRey X, Juggernaut, Mimir Quiz, with more to come.
We're looking for great projects with teams of 10 or more, over a year old, and over 10,000 Twitter followers. If your project is very excellent but fails to meet this standard, we'd also like to give ear to your business plan and give you honest advice.
Visit and follow:
Email: contact@chainfir.com
Website: https://chainfir.com
Twitter: https://twitter.com/ChainfirCapital
LinkedIn: https://www.linkedin.com/company/chainfircapital/
Disclaimer:
Chainfir Capital reminds you: the information pushed or expressed in this article is for reference only, which does not constitute any investment advice to anyone, and we do not bear any responsibility for the actual investment results.
喜歡我的文章嗎?
別忘了給點支持與讚賞,讓我知道創作的路上有你陪伴。